Secure Shopping Basket
Last Item:N/A
No. Items:0
Total:£0.00
Direct Dial:
01476 513853
Can't find what you need? Please click
on the button to send an enquiry.
Send Enquiry
Stock List
We accept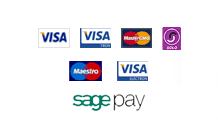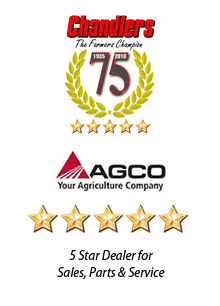 Payment Help for your Challenger Spares and Farming Supplies
Immediate payment is required for all items from Chandlers Challenger Parts and we accept Sage Pay, Visa, Visa Electron, Master Card, Delta, JCB and Maestro. When you have paid you will receive a confirmation e-mail letting you know that the order has been accepted. We will contact you if we have any problems with your payment and if you have any difficulties making a payment then please contact us by clicking here.