Secure Shopping Basket
Last Item:N/A
No. Items:0
Total:£0.00
Direct Dial:
01476 513853
Can't find what you need? Please click
on the button to send an enquiry.
Send Enquiry
Stock List
We accept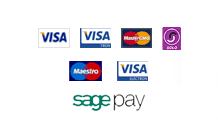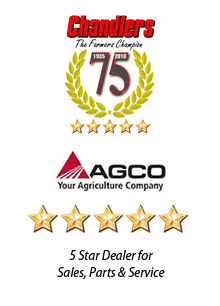 Looking for Challenger Parts? We have every available AGCO Challenger part online
Chandlers Farm Equipment, main AGCO tractor dealers, established in 1935 draw on our experience and expertise to provide an AGCO 5 Star service for all your Challenger parts requirements.
Gift Certificates

Send the perfect Agricultural themed gift to your friends or family

Not quite sure what to get?...
You can now buy Gift Certificates from Chandlers Challenger Parts, so if you can't decide what to get for an farming enthusiast, you can let them choose for themselves from a wide range of Agricultural gifts, toys, work wear and much more!
Buy Gift Certificates