Secure Shopping Basket
Last Item:N/A
No. Items:0
Total:£0.00
Direct Dial:
01476 513853
Can't find what you need? Please click
on the button to send an enquiry.
Send Enquiry
Stock List
We accept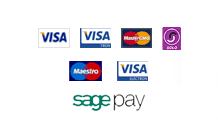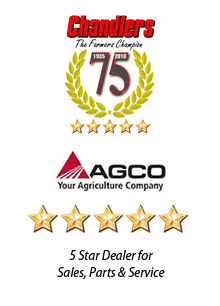 Gift Certificates for that special tractor model or Challenger gift
If you can't decide what to get for your friends or family for that special occasion, you can let them choose a Challenger Gift for themselves or select from a wide range of Challenger clothing, workwear, childrens toys, Challenger models and much more by purchasing a Chandlers Challenger Parts Gift Certificate!

How it works...
Buying a Gift Certificate from Chandlers Challenger Parts couldn't be easier - You just choose from a selection of designs and enter a value and a personal message. You then simply enter the recipients e-mail address and choose when you want us to send it - you can even send it the same day. When the recipient receives your Gift Voucher, they get a link through to Chandlers Challenger Parts where they can spend it by entering the claim code at the checkout stage.
Step 2 - Gift Certificate Details
Fill out the information below to create and e-mail a gift certificate.