Secure Shopping Basket
Last Item:N/A
No. Items:0
Total:£0.00
Direct Dial:
01476 513853
Can't find what you need? Please click
on the button to send an enquiry.
Send Enquiry
Stock List
We accept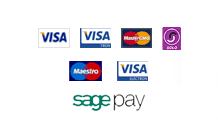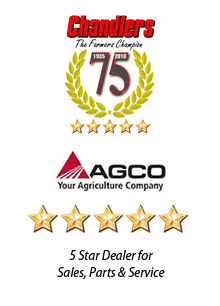 Get the latest news on Massey Ferguson and our MF Parts Departments
The place to be, to keep up to date with all the latest Challenger news, Tractor Information, Discount Challenger Parts and events!
Now selling on BuyAnyPart.co.uk
28 Oct 2016
Chris Hansen recognised that its not always easy to find replacement parts, so he did something about it and founded BuyAnyPart.co.uk where you can go to find parts from every sector, including vehicles, leisure, domestic, appliances, electronics, marine, plant and agricultural.
As BuyAnyPart continues to find new partners and their parts offering grows, their dream of a single website that makes sourcing parts simple has very much become a reality.
We at Chandlers are passionate about making it easy for our customers to find the parts they need, so we have great appreciation for what Chris is doing. There is no better way to support this than to contribute by listing our parts on BuyAnyPart. View our range of Aricultural parts on the BuyAnyPart.co.uk website
Well done Chris, keep up the good work!