Secure Shopping Basket
Last Item:N/A
No. Items:0
Total:£0.00
Direct Dial:
01476 513853
Can't find what you need? Please click
on the button to send an enquiry.
Send Enquiry
Stock List
We accept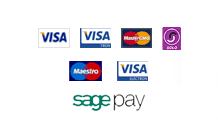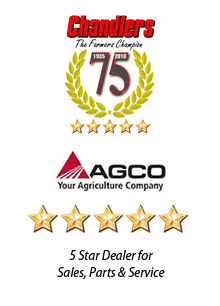 AGCO Parts Book Access
If you are already registered, you can log into the AGCO Parts Books website here.

Alternatively, fill in this form to apply for AGCO Challenger Parts Books Access. You may have to wait for your request to be processed, at busy times this can take up to 72 hours. If your request is accepted, you will receive an e-mail containing your log-in details for the AGCO Parts Books website, this will be separate to your Chandlers Challenger-Parts log-in.

Please only fill in this form once.
If you are a registered user of Chandlers Challenger Parts, please click here to log in and make registration on AGCO parts books quicker.